Our English school in Boston
The EF Boston English school is composed of a large historic brick building on 17 acres of landscaped grounds
The modern interior features a library, student areas, well-lit classrooms, and the latest learning technology
The English school has a boarding school type atmosphere in a safe, quiet area of the city
The location is close to public transportation to reach downtown Boston
Restaurants and shops are all within walking distance
We organize ski trips, trips to the seaside, and excursions to New York City
Why take an English course in Boston with us?
If you have always dreamed of studying at an American university, an English course in Boston with EF is the perfect way to experience that campus lifestyle. Our English school in Boston brings together all the facilities you'll need to live your own American dream. Whether you opt for a short, intensive English course or a year-long academic English program, you'll feel right at home on our welcoming campus. All of our English courses in Boston are full-time and include accommodation, meals, and course materials in the price.
In Boston, you can choose from one of the widest ranges of English courses and preparatory programs of any EF campus. You'll find general and business English courses offered throughout the year, as well as TOEFL exam preparation courses, international pathway to university programs, and advanced diploma programs in international communications and English for business. Students from all these courses mingle in the well-appointed student areas, the on-site cafeteria, and the sprawling lawns, giving a truly diverse campus atmosphere.
If you are already studying in the United States but are dissatisfied with your program, get in touch to find out about transferring to EF. It's not as difficult as you may think to extend or transfer your visa!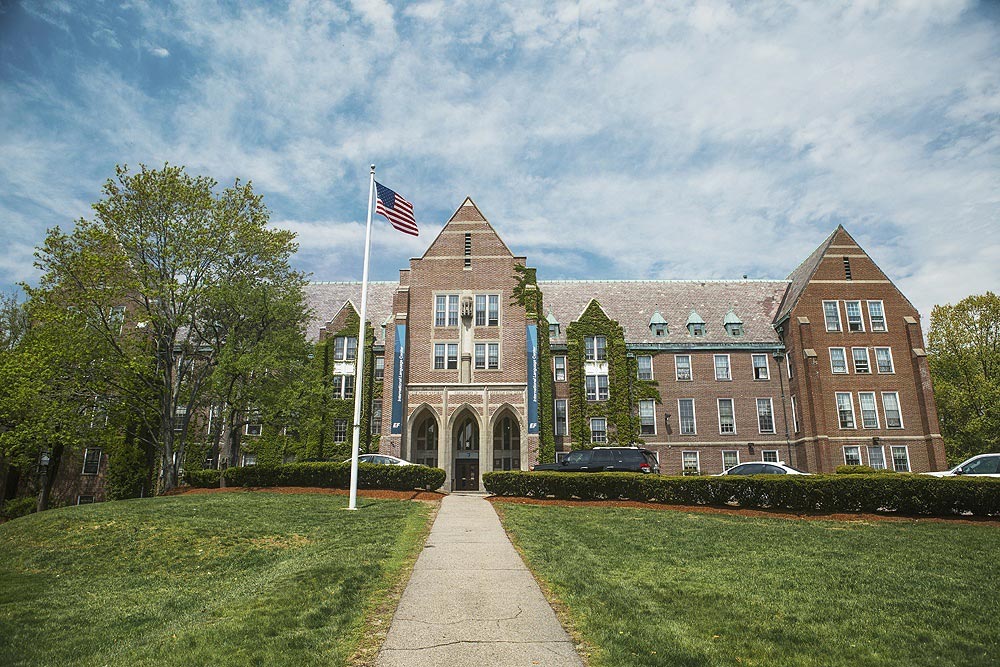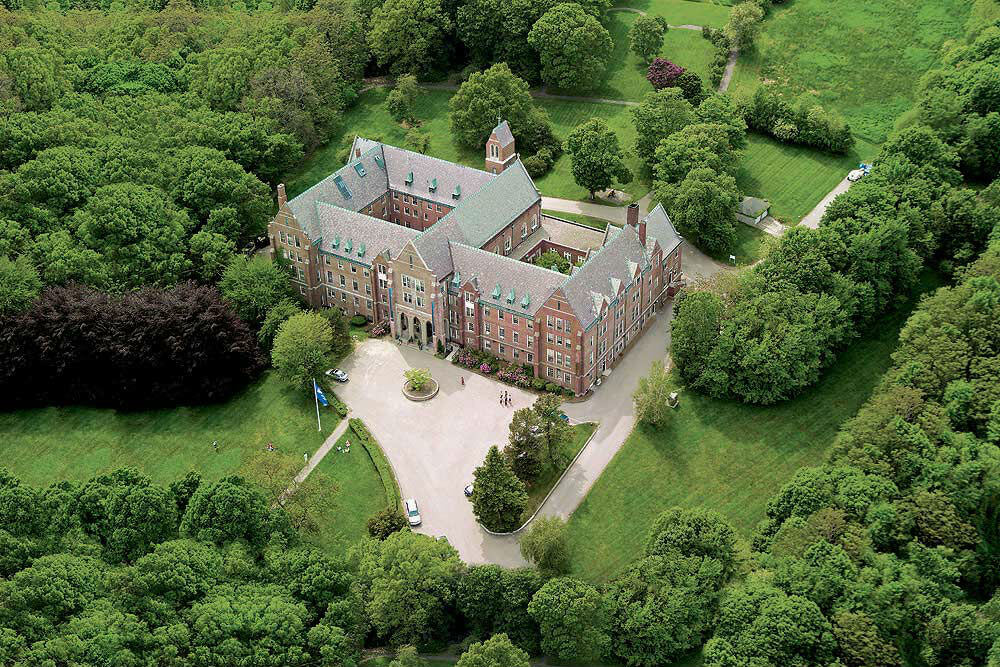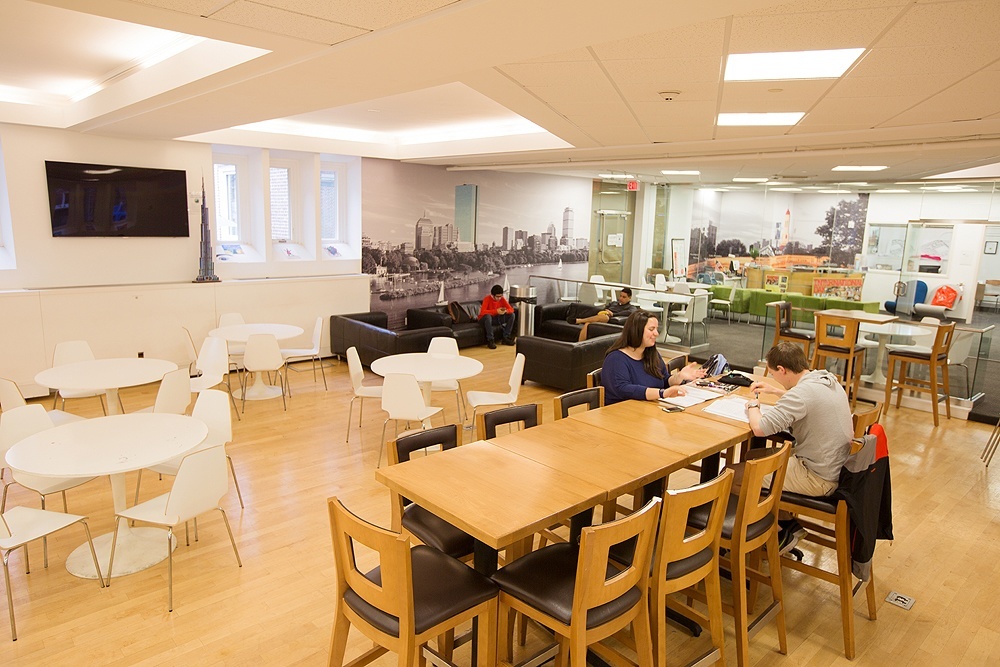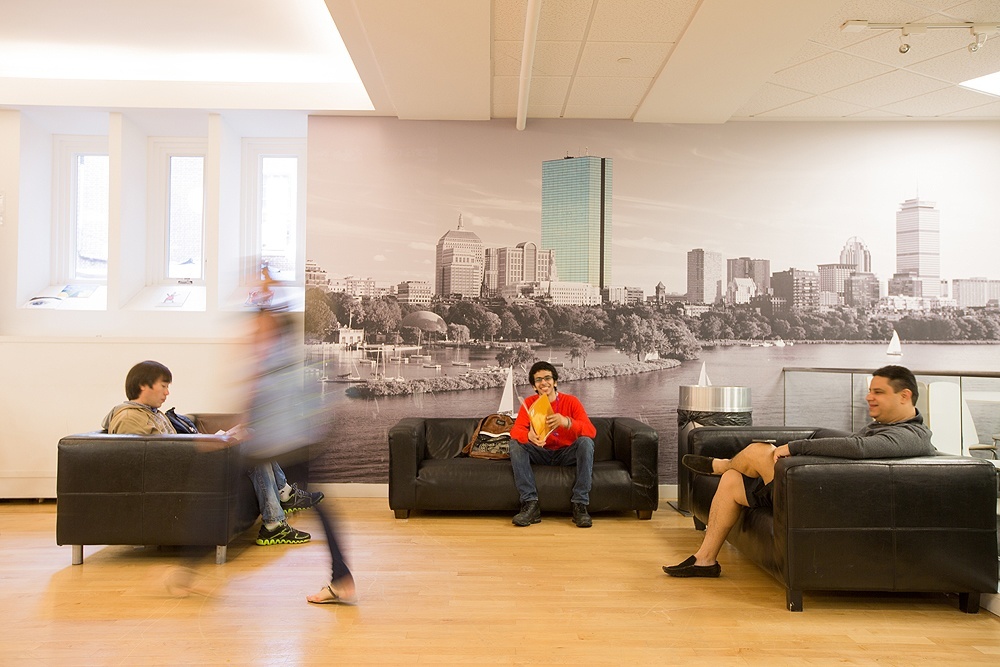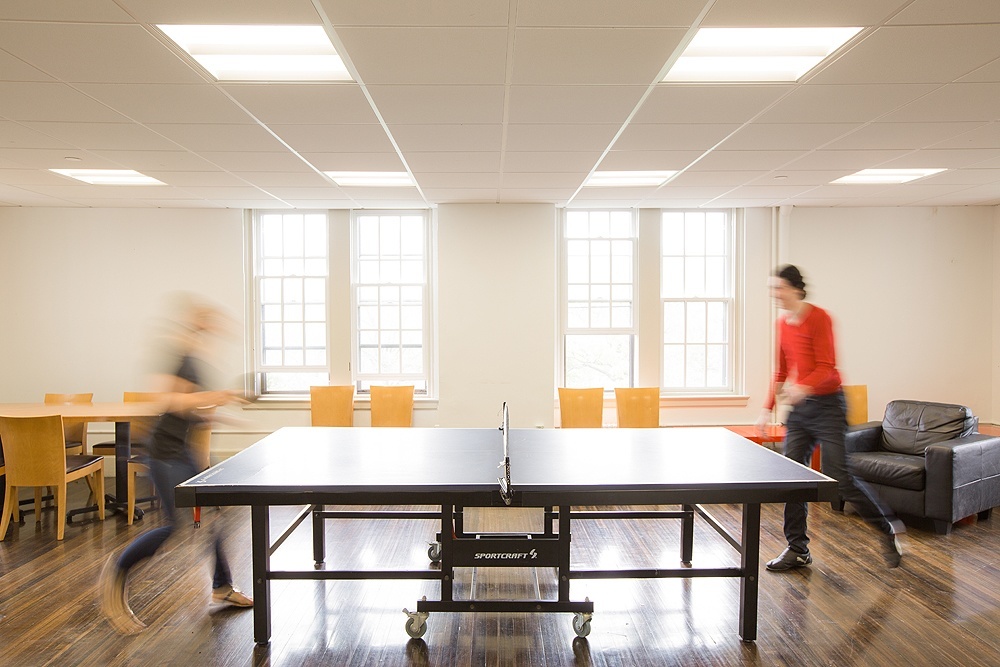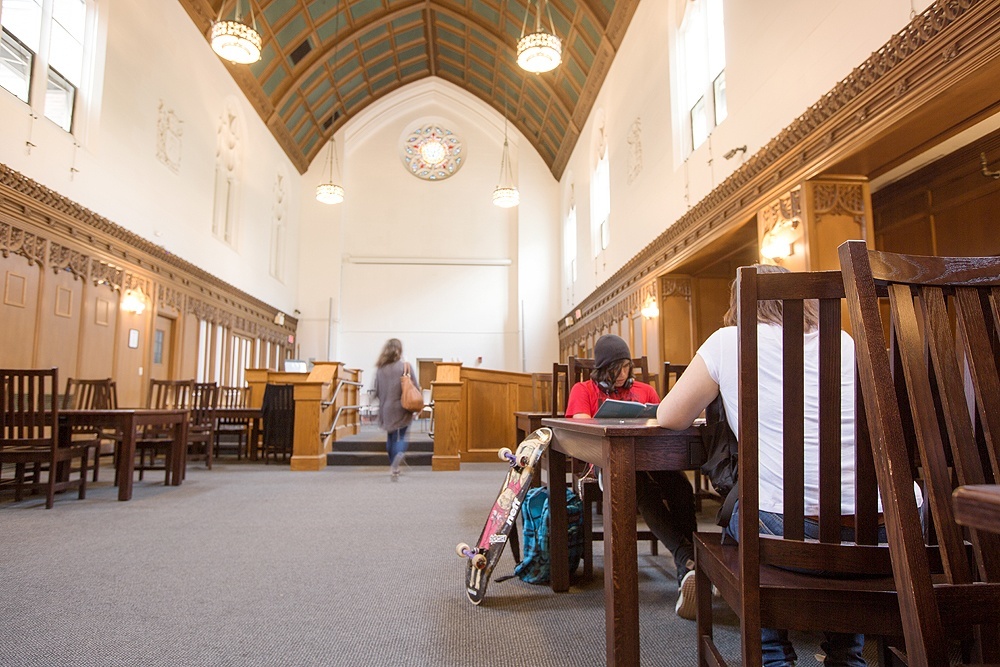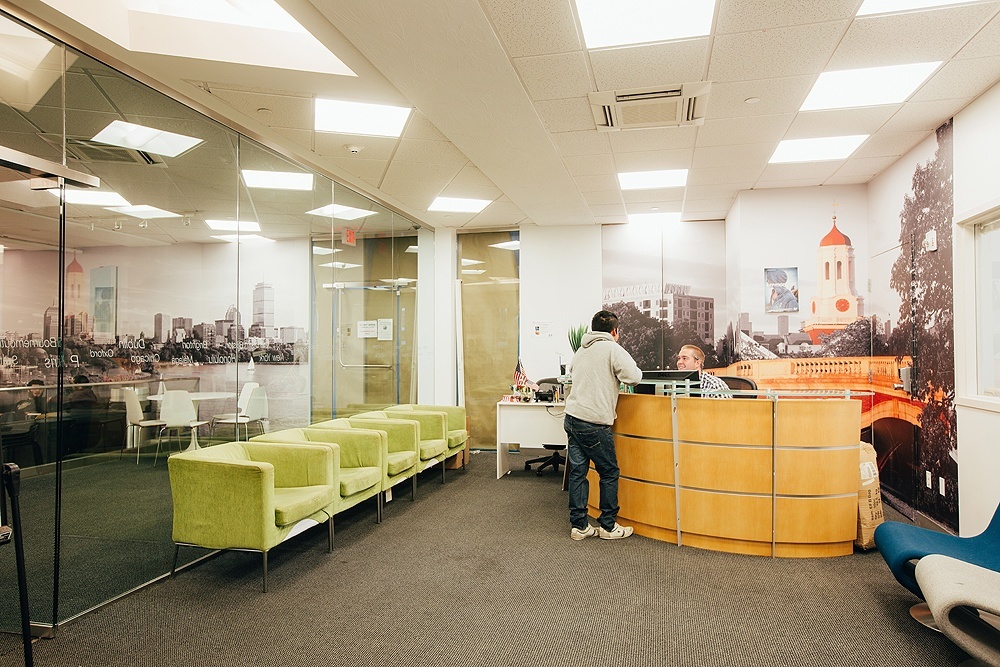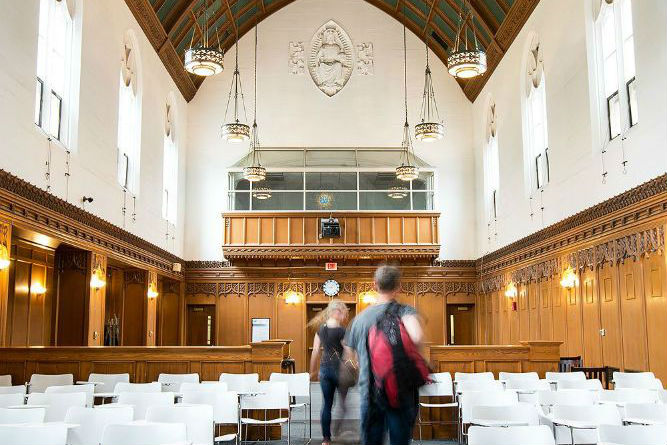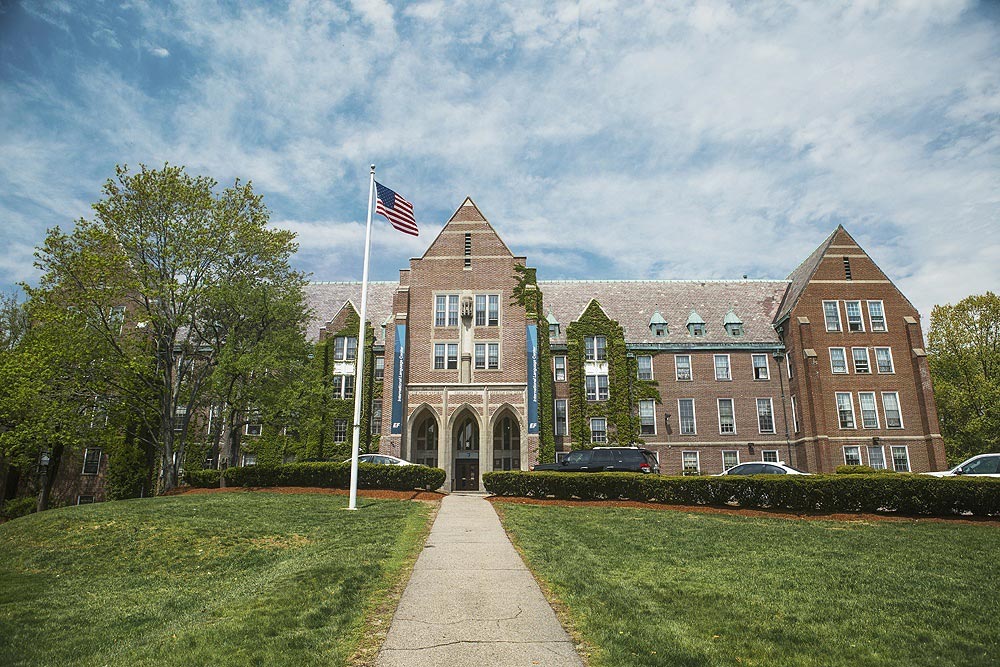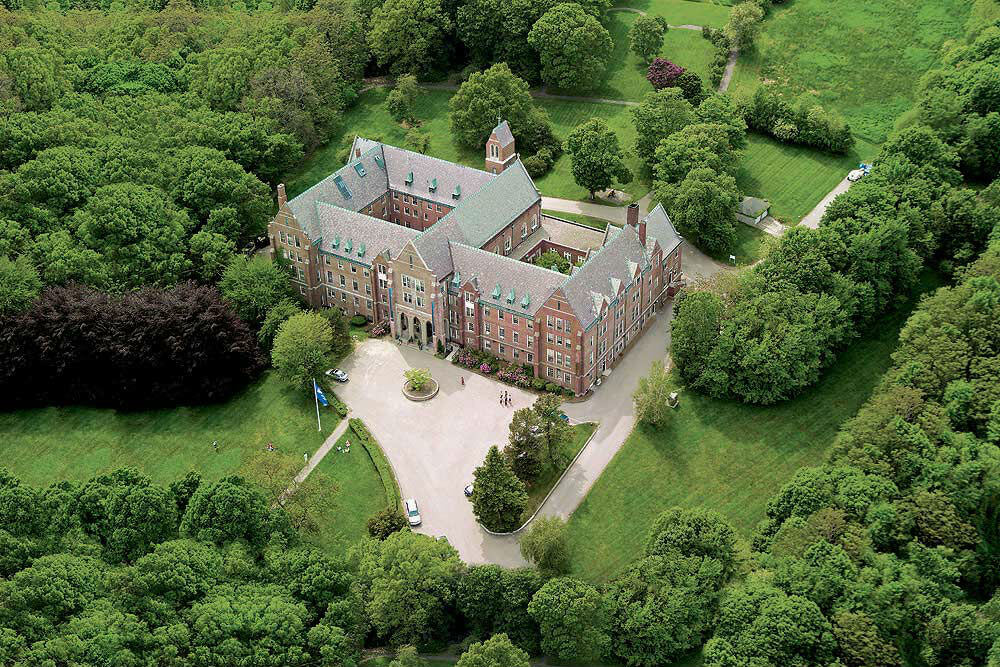 English course prices
Included in all English courses in Boston
20, 26 or 32 English lessons of 40 minutes per week with EF Efekta™ Learning System
Twin room in EF Homestay
Breakfast and dinner Monday-Friday and all meals on weekends in EF Homestay
Digital learning media and academic materials
EF SET Placement Test and progress tracker
EF Course Certificate and EF SET
Certificate of Achievement
Access to My EF from enrollment
English post-course for up to 6 months in My EF
Free Wi-Fi Internet access at EF School
Additional features available
Flight arrangements
Arrival transfer service from $95
Comprehensive travel & medical insurance coverage from $95
Single from $50/week in EF Homestay
Triple/quad from $110/week, twin from $285/week or single from $675/week in EF Campus
Activities, sports and excursions at EF group rates
Prices include accommodation.
| Weeks | Basic | General | Intensive | Exam |
| --- | --- | --- | --- | --- |
| 2 wks | $1,290 | $1,390 | $1,570 | |
| 3 wks | $1,935 | $2,085 | $2,355 | |
| 4 wks | $2,580 | $2,780 | $3,140 | |
| 5 wks | $3,225 | $3,475 | $3,925 | |
| 6 wks | $3,870 | $4,170 | $4,710 | |
| 8 wks | $5,160 | $5,560 | $6,280 | $6,360 |
| 10 wks | $6,320 | $6,820 | $7,700 | $7,800 |
| 12 wks | $7,480 | $8,080 | $9,120 | $9,240 |
| 16 wks | | $10,600 | $11,960 | $12,120 |
| 20 wks | | $13,120 | $14,800 | $15,000 |
| + 1* wks | | $630 | $710 | $720 |