Our English school in Santa Barbara
The EF English school in Santa Barbara is a typical colonial-style building with a red-tiled roof and white stucco façade
Enjoy the sunny outdoor courtyard and spacious student lounges between classes
We organize a range of weekly activities and weekend trips to Los Angeles, San Diego and Disneyland
Cafés and restaurants are right outside the door, and you're just a 5-minute walk to State street's shopping and dining
Our English school in Santa Barbara features comfortable, brightly-lit classrooms fitted with interactive whiteboards and tablets
Why take an English course in Santa Barbara with us?
If you've been searching for a full-time English course in Santa Barbara to meet your exacting standards, you can stop searching. We offer a range of English courses throughout the year including intensive English courses starting on any Monday for any skill level. Our Santa Barbara English school also organizes TOEFL preparation courses, Cambridge exam preparation courses, and summer immersion programs for teens who want to improve their English during their vacations.
For a semester or full-year program, you can choose between an academic English course and an advanced diploma in English for international communication. Both of these English courses in Santa Barbara offer the option of adding a volunteer internship to your studies so that you gain experience of an American workplace and have that little something extra to put on your CV.
If you're already studying in Santa Barbara or elsewhere in the United States, let us help you transfer or extend your visa so you can study with us. We're experienced in the process and can make it happen quickly and smoothly.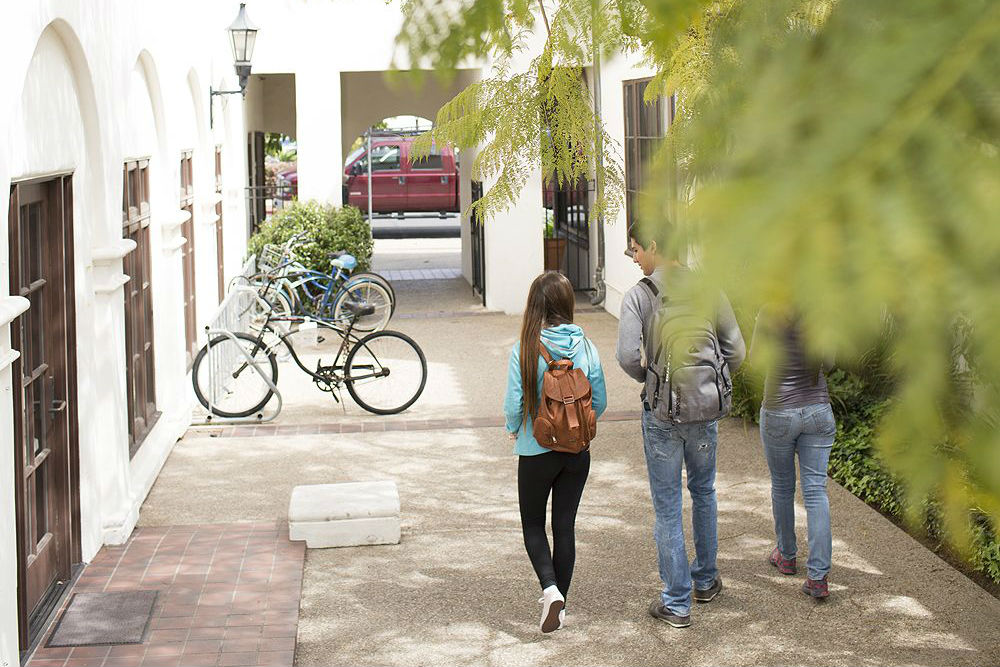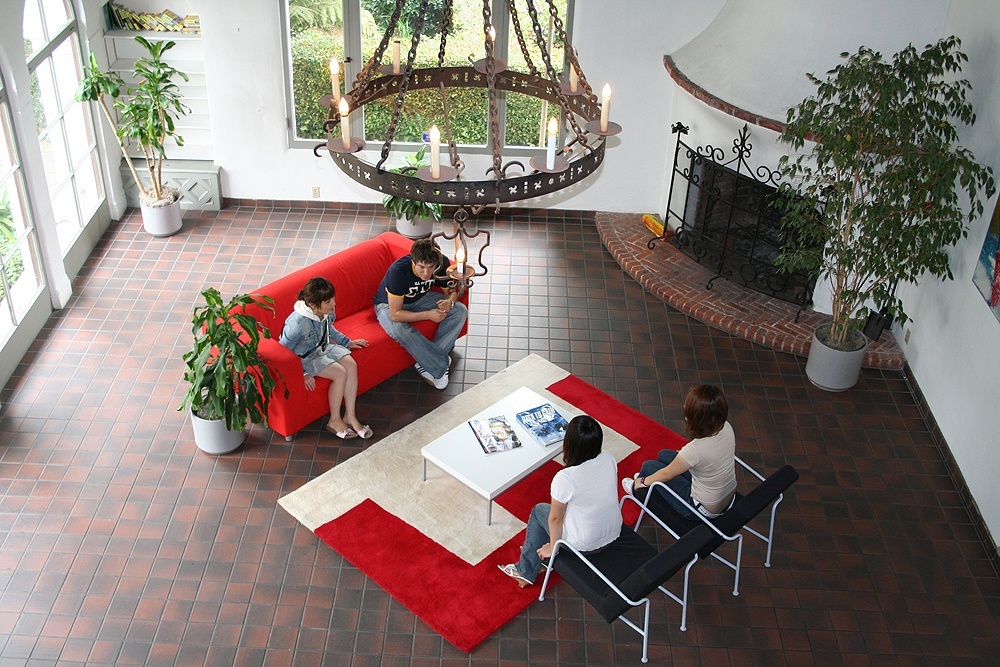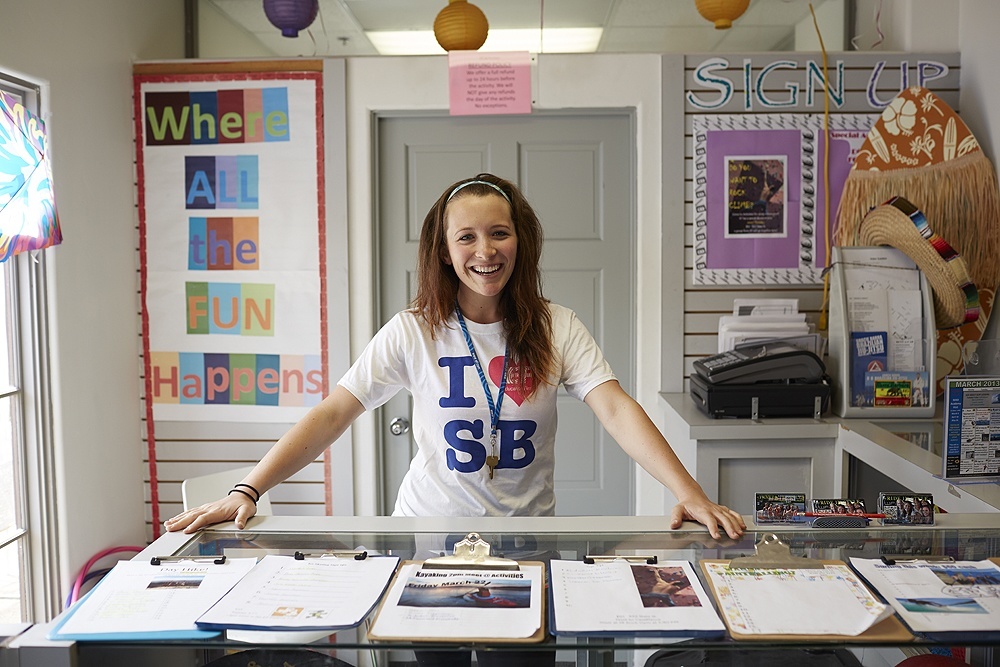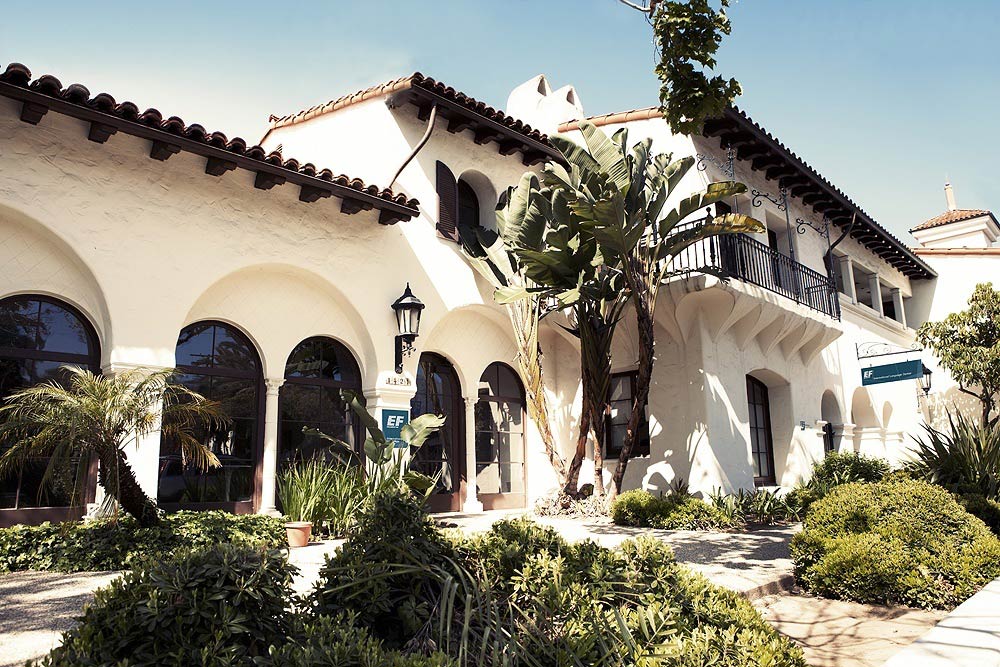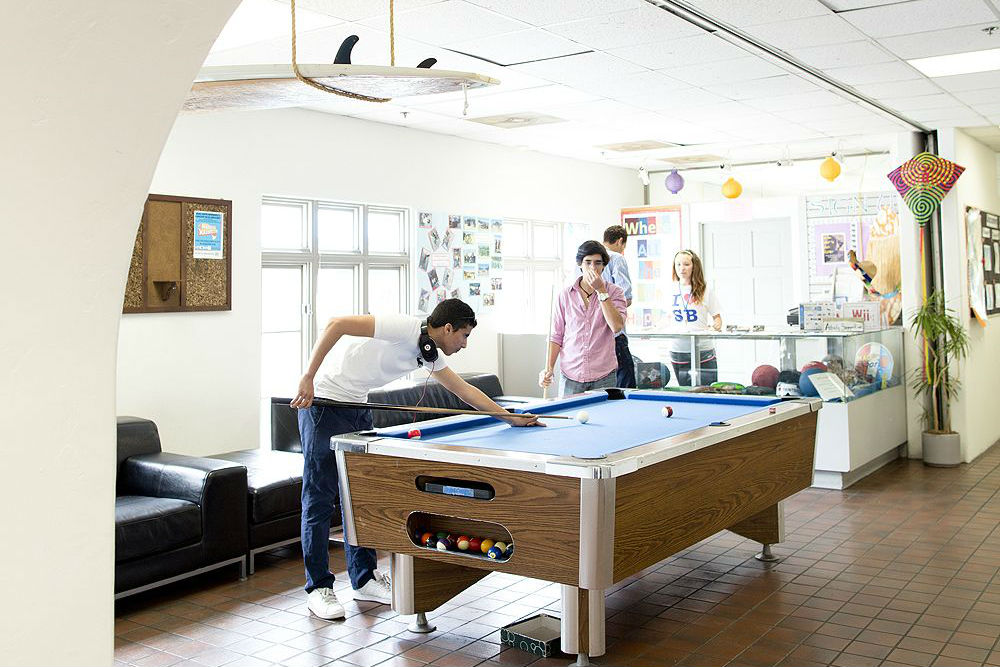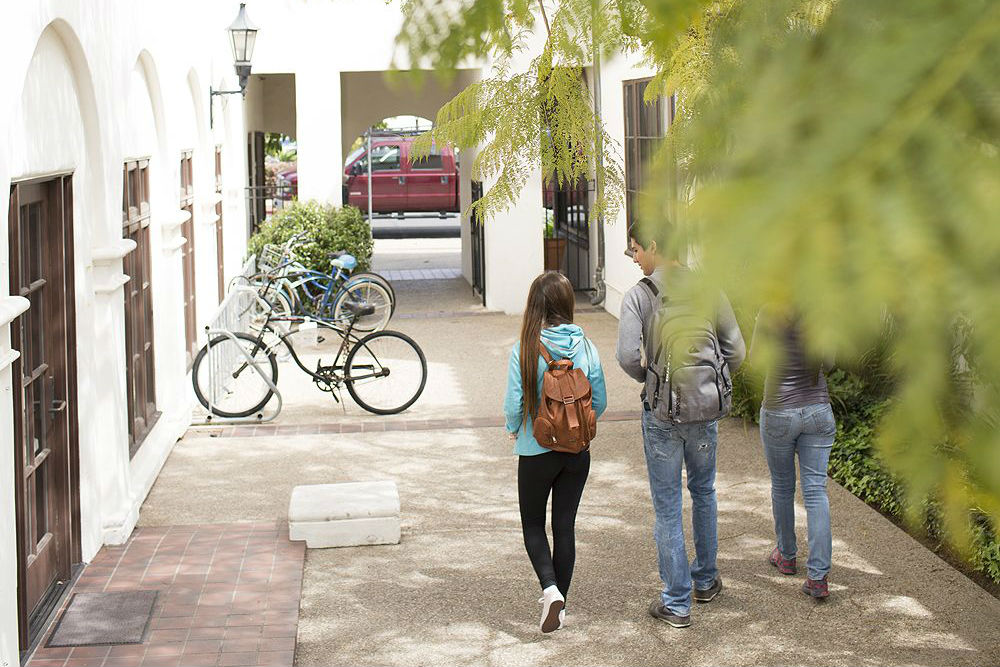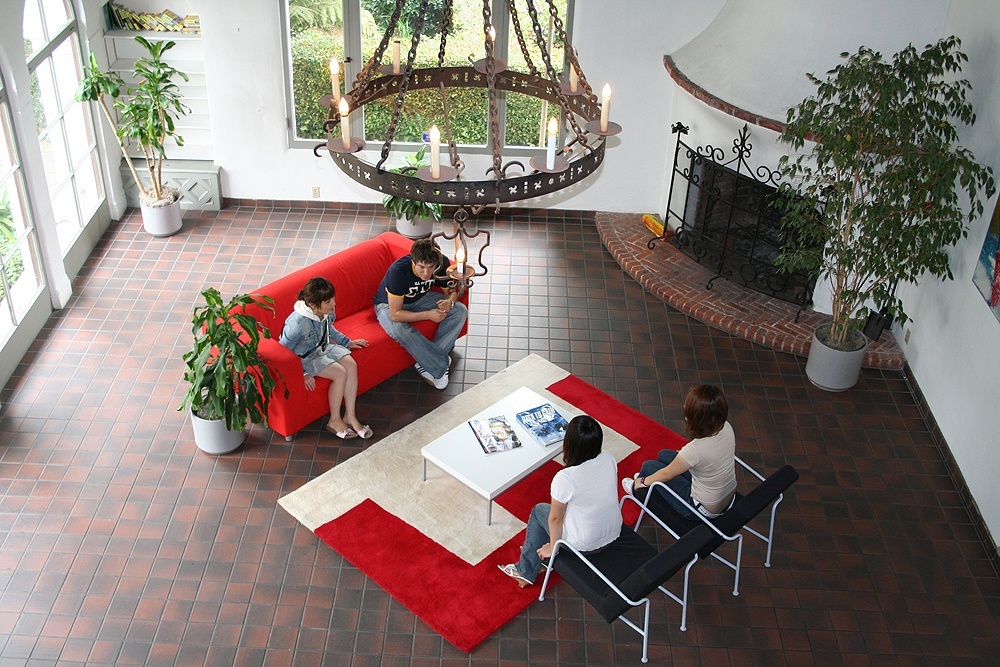 English course prices
Included in all English courses in Santa Barbara
20, 26 or 32 English lessons of 40 minutes per week with EF Efekta™ Learning System
Twin room in EF Homestay
Breakfast and dinner Monday-Friday and all meals on weekends in EF Homestay
Digital learning media and academic materials
EF SET Placement Test and progress tracker
EF Course Certificate and EF SET Certificate of Achievement
Access to My EF from enrollment
English post-course for up to 6 months in My EF
Free Wi-Fi Internet access at EF School
Additional features available
Flight arrangements
Arrival transfer service from $125
Comprehensive travel & medical insurance coverage from $95
Single from $50/week in EF Homestay
Activities, sports and excursions at EF group rates
Prices include accommodation.
| Weeks | Basic | General | Intensive | Exam |
| --- | --- | --- | --- | --- |
| 2 wks | $1,130 | $1,230 | $1,330 | |
| 3 wks | $1,695 | $1,845 | $1,995 | |
| 4 wks | $2,260 | $2,460 | $2,660 | |
| 5 wks | $2,825 | $3,075 | $3,325 | |
| 6 wks | $3,390 | $3,690 | $3,990 | |
| 8 wks | $4,520 | $4,920 | $5,320 | $5,400 |
| 10 wks | $5,540 | $6,020 | $6,520 | $6,620 |
| 12 wks | $6,560 | $7,120 | $7,720 | $7,840 |
| 16 wks | | $9,320 | $10,120 | $10,280 |
| 20 wks | | $11,520 | $12,520 | $12,720 |
| + 1* wks | | $550 | $600 | $610 |