Our English school in Seattle – Olympia
EF's Seattle English school is located in Olympia, Washington, on the Evergreen State College campus, surrounded by mountains, forests and lakes
You'll enjoy access to campus facilities such as the student community center, library, swimming pool, rock-climbing wall, playing fields, fitness center and dance studios
Evergreen is known for its environmental friendliness and features an organic farm and hiking trails on campus
Our English school in Seattle is a cozy, intimate school in a true American college campus environment
We organize visits to the sights of Seattle and weekend excursions to Vancouver
Why take an English course in Seattle – Olympia with us?
Our English courses in Seattle take place in our school on the campus of Evergreen State College in Olympia, about 90 kilometers from downtown Seattle. Nestled on 1,000 acres of thick woodland in the shadow of snow-capped mountains, Evergreen is known for its natural beauty and environmental awareness. This English school is ideal for active students and nature lovers. All our English courses in Seattle are full-time and include accommodation, meals, and course materials in the price.
If you've always dreamed of studying on an American college campus, you're going to love this school. We offer a range of English courses in Seattle from general English to TOEFL preparation, Volunteer experience programs, and summer English courses for teens. It is also in our Seattle school that you'll find our accelerated college degree program which allows you to finish secondary school and earn an Associate's degree in less than 3 years. Whatever type of English course you choose in Seattle, you're sure to come away with a lasting love of the Pacific Northwest.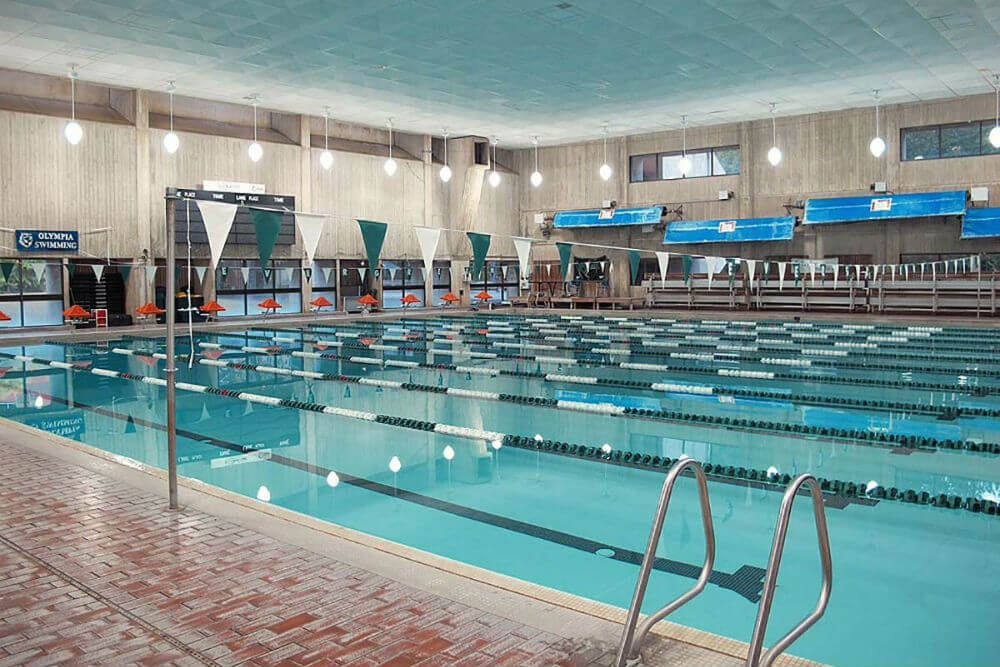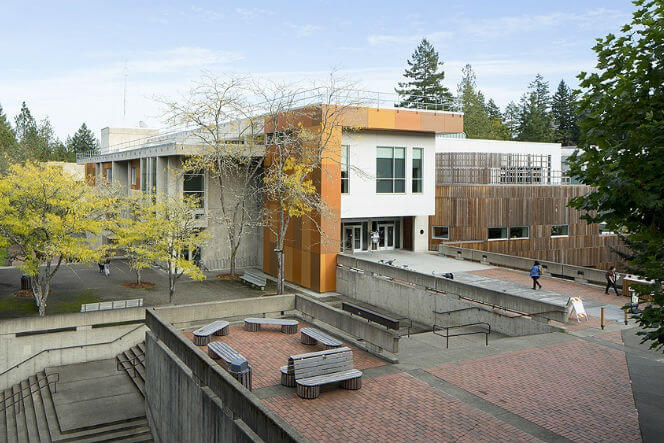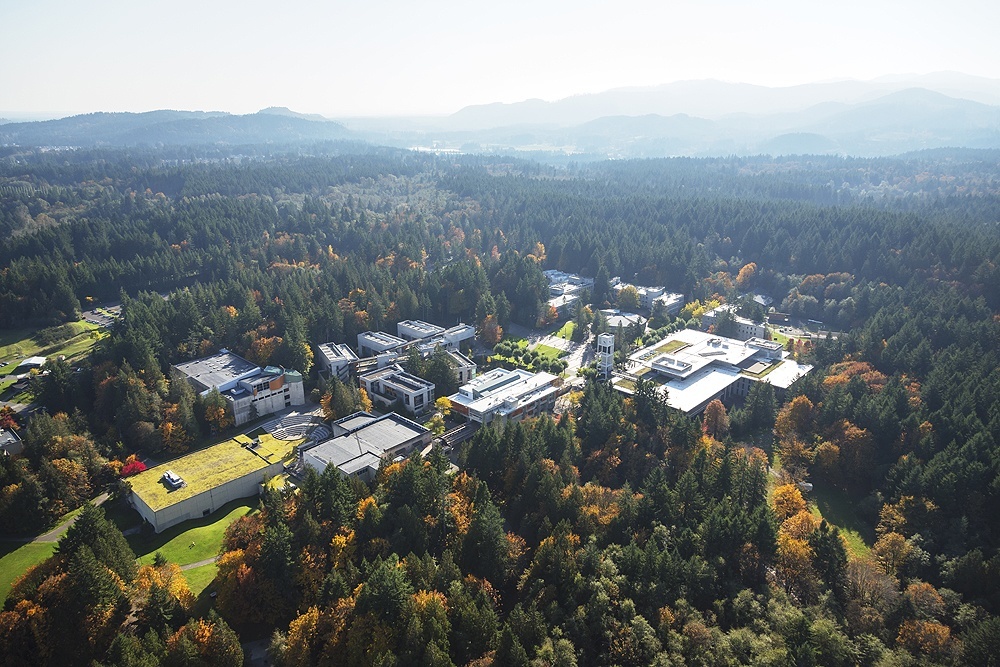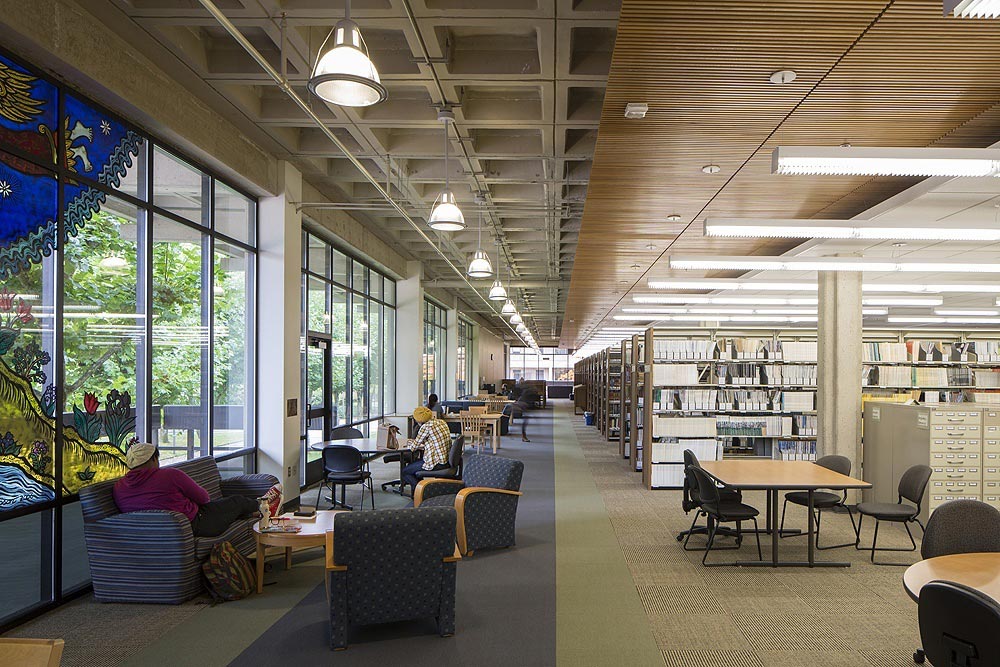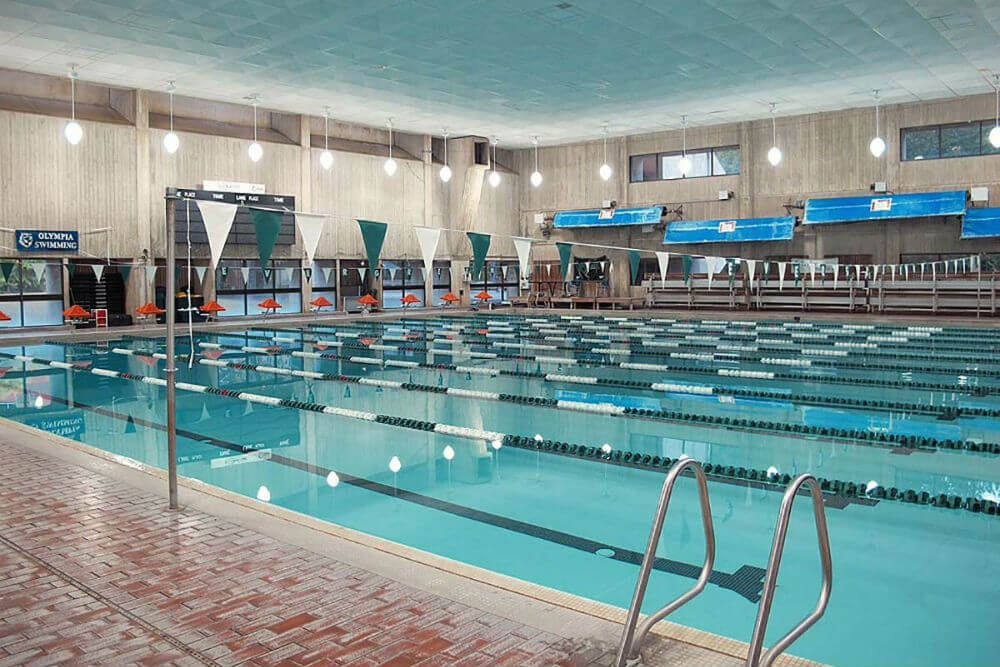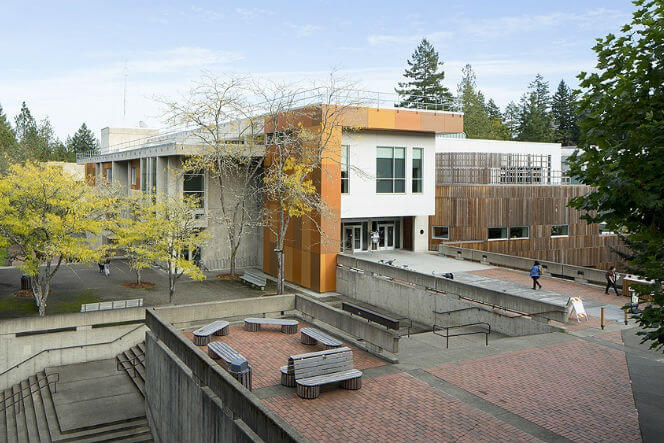 English course prices
Included in all English courses in Seattle - Olympia
20, 26 or 32 English lessons of 40 minutes per week with EF EF Method Learning System
Twin room in EF Homestay or in EF Campus
Breakfast and dinner Monday-Friday and all meals on weekends in EF Homestay or half board at EF Campus
Digital learning media and academic materials
EF SET Placement Test and progress tracker
EF Course Certificate and EF SET Certificate of Achievement
Access to My EF from enrollment
English post-course for up to 6 months in My EF
Free Wi-Fi Internet access at EF School
Additional features available
Flight arrangements
Arrival transfer service
Comprehensive travel & medical insurance coverage
Single in EF Homestay
Twin or Multi rooms in Campus
Activities, sports and excursions at EF group rates
Prices include tuition and accommodation in homestay twin.
| Weeks | Basic | General | Intensive | Exam |
| --- | --- | --- | --- | --- |
| 2 wks | $1,490 | $1,590 | $1,790 | |
| 3 wks | $2,235 | $2,385 | $2,685 | |
| 4 wks | $2,980 | $3,180 | $3,580 | |
| 5 wks | $3,725 | $3,975 | $4,475 | |
| 6 wks | $4,470 | $4,770 | $5,370 | |
| 8 wks | $5,960 | $6,360 | $7,160 | |
| 10 wks | $7,300 | $7,800 | $8,780 | $8,860 |
| 12 wks | | $9,240 | $10,400 | $10,480 |
| 16 wks | | $12,120 | $13,640 | $13,720 |
| 20 wks | | $15,000 | $16,880 | $16,960 |
| + 1* wks | | $720 | $810 | $810 |
| Summer Supplement | | | | $55 |
| EF Volunteer experience program | | | | $7,210 |
| EF Academic Year (9 months) | | | | $18,990 |