Our English school in San Diego
In San Diego we have just opened a brand new English school occupying all of a 10-story building with views of the Pacific Ocean
On-site fitness facilities include a fully-equipped gym, dance studio, sand volleyball courts, and football fields
Student leisure amenities include a movie theater, foosball tables and a spacious outdoor terrace
Our English school in San Diego is just a 5-minute walk to shops, restaurants and coffee shops
You'll have easy access by public transportation to the Gaslamp Quarter, La Jolla and Mission Beach
We organize weekend trips to Los Angeles, Las Vegas, and the Grand Canyon
Why take an English course in San Diego with us?
If you're trying to find a full-time English course in San Diego that will really teach you English, you've come to the right place. Our brand-new English school in the heart of Point Loma brings together everything you could hope for in a large professional campus: sunny classrooms, experienced teachers, a jam-packed activity schedule, on and off site dining options, student lounges, and incredible sports facilities. Every English course in San Diego includes accommodation in our on-site student residence in the price.
In San Diego you can start a general or intensive English course any Monday throughout the year. You can prepare for the TOEFL or a Cambridge English exam. You can also opt for a Volunteer experience program, a 6 or 9 month advanced diploma in English for health and fitness, or a short junior English course in the summer. If you're already studying in the US, get in touch to talk about transferring or extending your visa. It's not as hard as you think!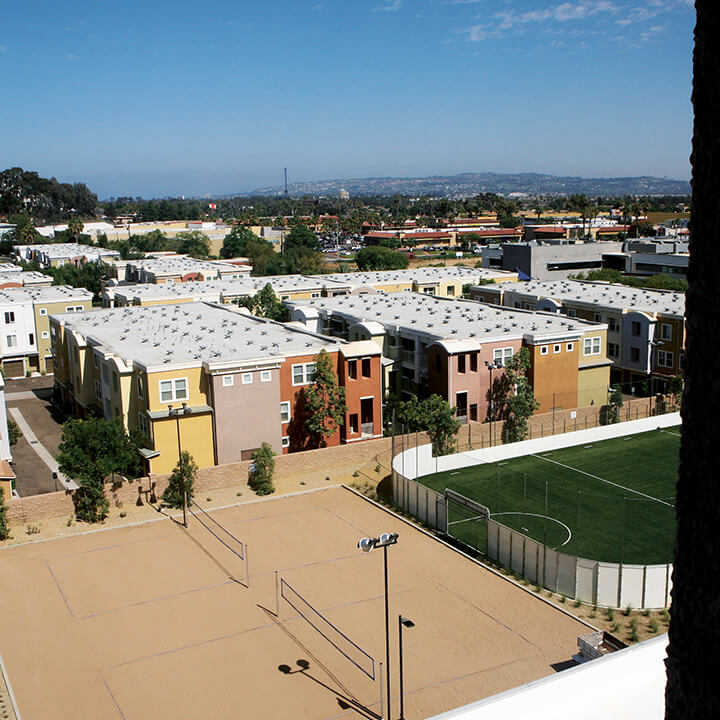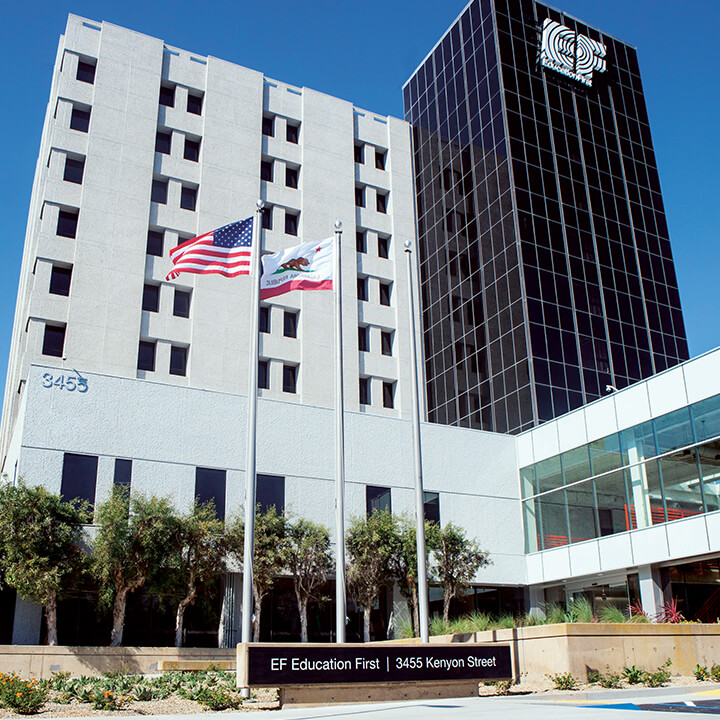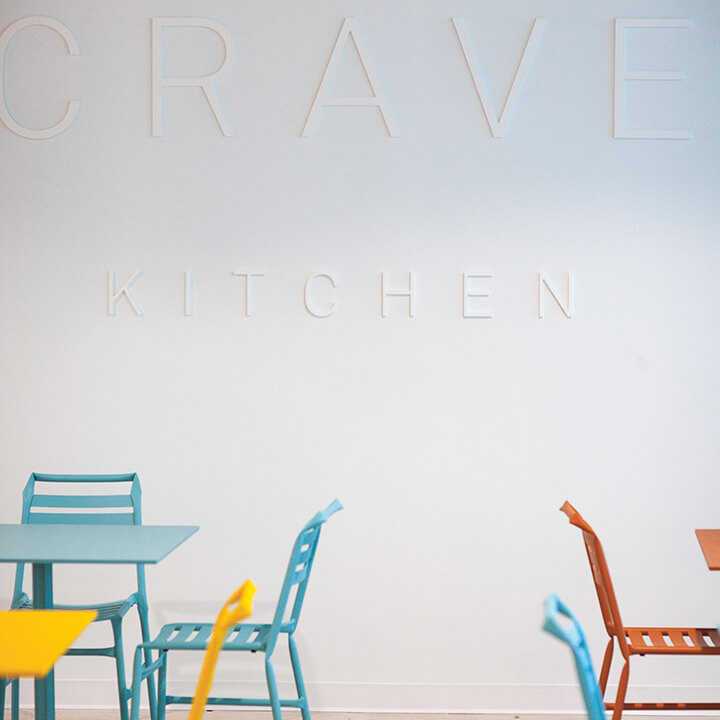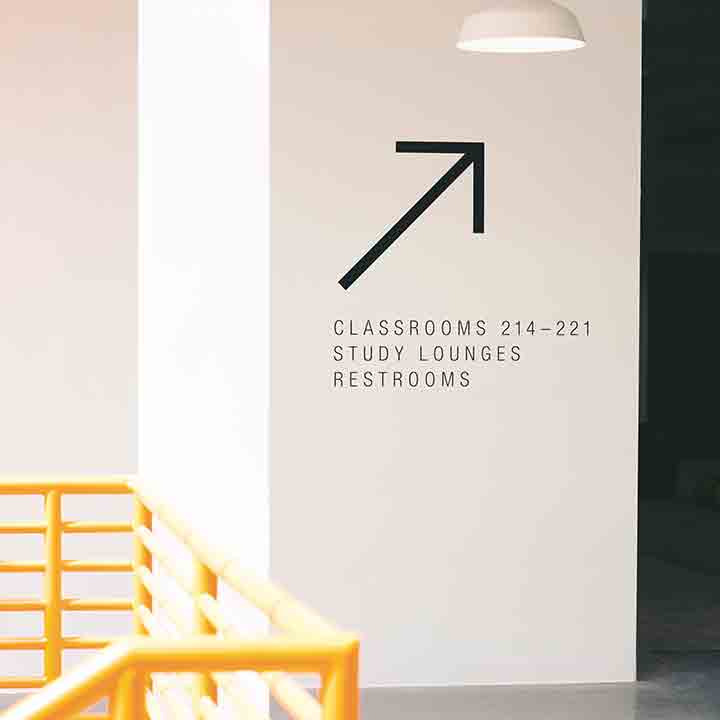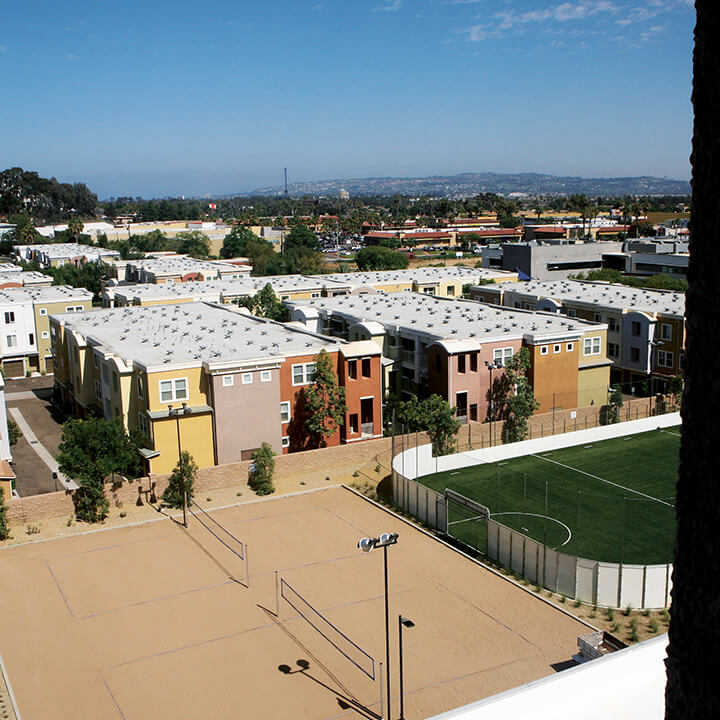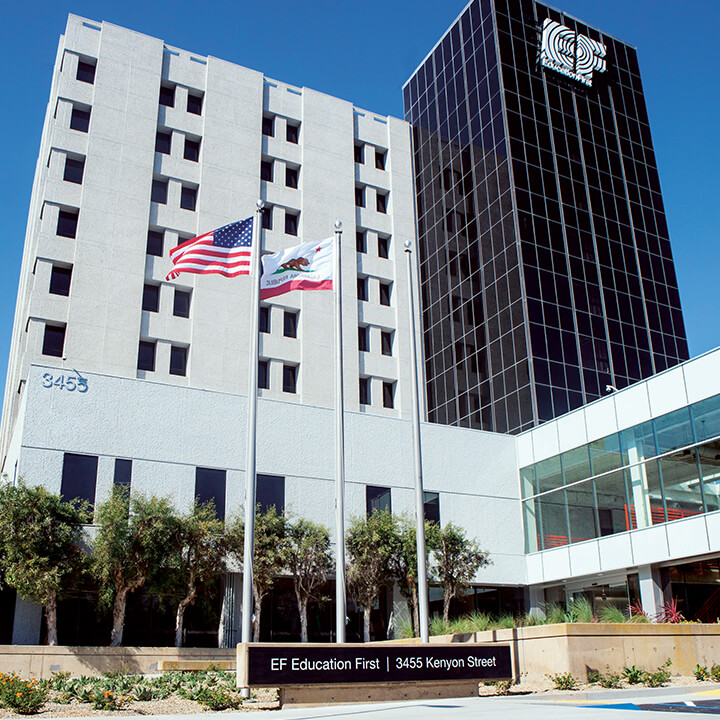 English course prices
Included in all English courses in San Diego
20, 26 or 32 English lessons of 40 minutes per week with EF EF Method Learning System
Twin room in EF Homestay or triple/quad in EF Campus
Breakfast and dinner Monday-Friday and all meals on weekends in EF Homestay
Digital learning media and academic materials
EF SET Placement Test and progress tracker
EF Course Certificate and EF SET Certificate of Achievement
Access to My EF from enrollment
English post-course for up to 6 months in My EF
Free Wi-Fi Internet access at EF School
Additional features available
Flight arrangements
Arrival transfer service from LAX or SAN
Comprehensive travel & medical insurance coverage
Single in EF Homestay
Twin or Multi rooms in Campus
Activities, sports and excursions at EF group rates
Prices include tuition and accommodation in homestay twin.
| Weeks | Basic | General | Intensive | Exam |
| --- | --- | --- | --- | --- |
| 2 wks | $1,630 | $1,730 | $1,930 | |
| 3 wks | $2,445 | $2,595 | $2,895 | |
| 4 wks | $3,260 | $3,460 | $3,860 | |
| 5 wks | $4,075 | $4,325 | $4,825 | |
| 6 wks | $4,890 | $5,190 | $5,790 | |
| 8 wks | $6,520 | $6,920 | $7,720 | |
| 10 wks | $7,980 | $8,480 | $9,460 | $9,560 |
| 12 wks | | $10,040 | $11,200 | $11,320 |
| 16 wks | | $13,160 | $14,680 | $14,840 |
| 20 wks | | $16,280 | $18,160 | $18,360 |
| + 1* wks | | $780 | $870 | $880 |
| Summer Supplement | | | | $55 |
| EF Volunteer experience program | | | | $7,770 |
| EF Academic Year (9 months) | | | | $19,490 |