Our English school in Honolulu
The EF English school in Honolulu has a downtown Waikiki location in a modern high-rise
Inside you'll find bright, modern classrooms, and gorgeous interior design (take the virtual tour or schedule an in-person visit!)
Enjoy amazing sea views from the student lounge and cafe
We're just a short walk to the beach, shops & restaurants
You'll find the English school conveniently located for Honolulu public transportation
We organize trips around Hawaii to see volcanoes and unique cultural events
Why take an English course in Hawaii with us?
Our English courses in Hawaii use a blended learning approach with lots of technology in and outside the classroom to customize your learning experience. Lower-level English courses focus on building conversational fluency, while higher-level courses develop precision in all forms of English communication. All of our English courses are full-time, all-inclusive programs. No matter which type of English course you choose, we're sure you'll come away with newfound confidence.
Hawaii combines modern American culture with ancient Polynesian traditions. One part of our English courses in Hawaii are special interest classes with fun local flair such as Ukulele lessons and Hula dancing. We also organize excursions to sights around Hawaii so you can get a good feeling for the area. If you're already studying in Hawaii or elsewhere in the US and would like to switch to our Honolulu English school, get in touch! Transferring your visa is easier than you think.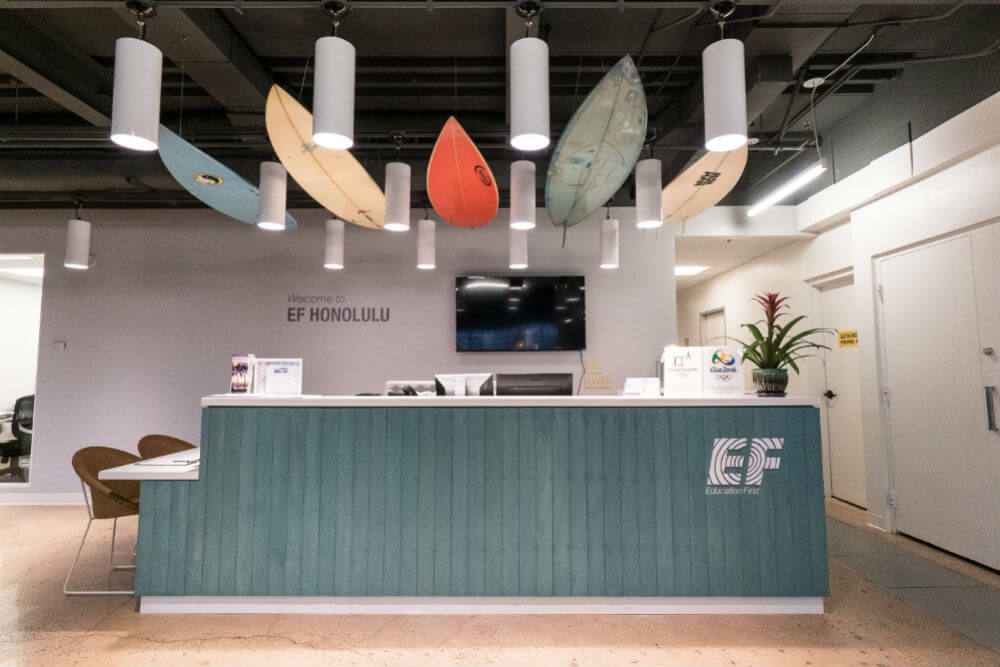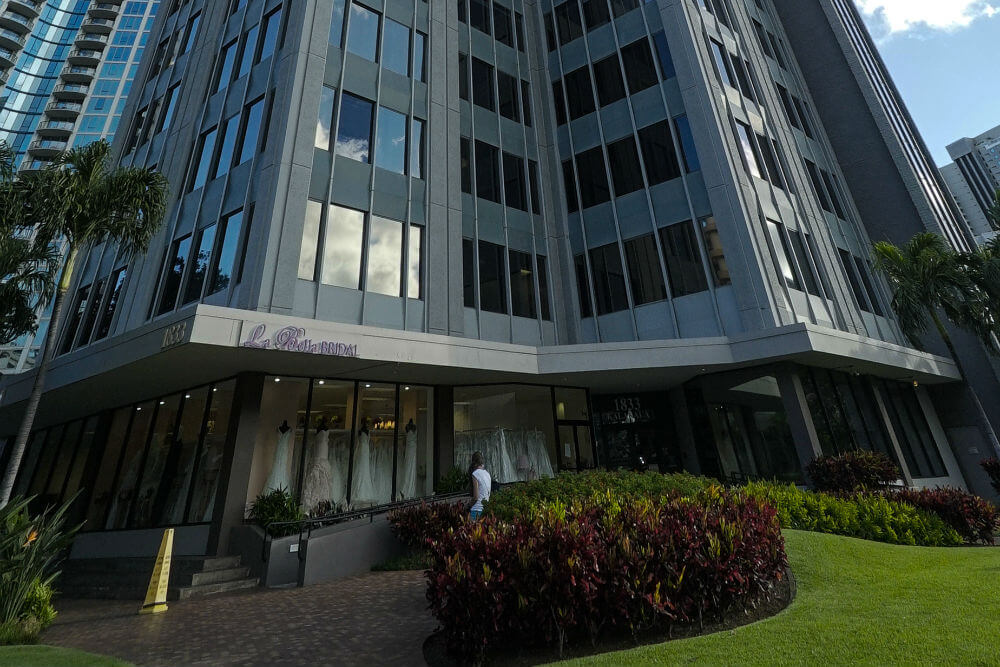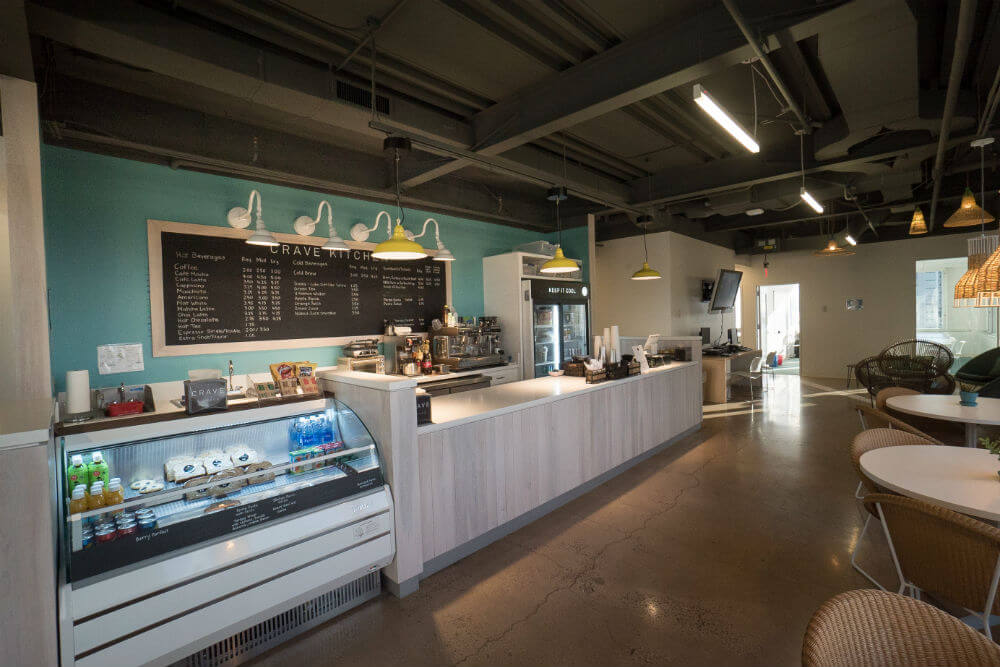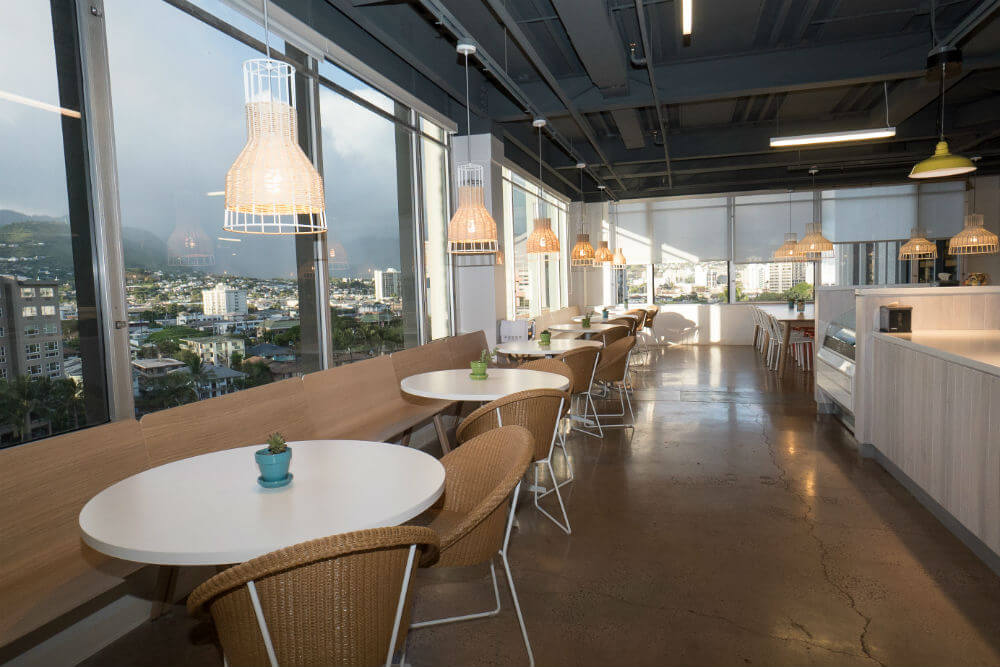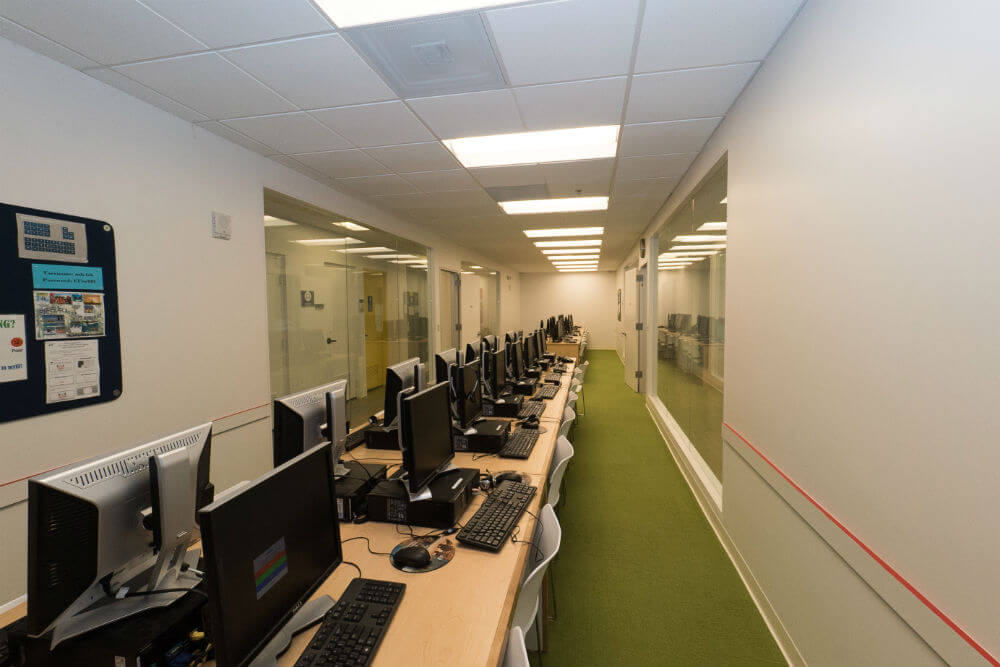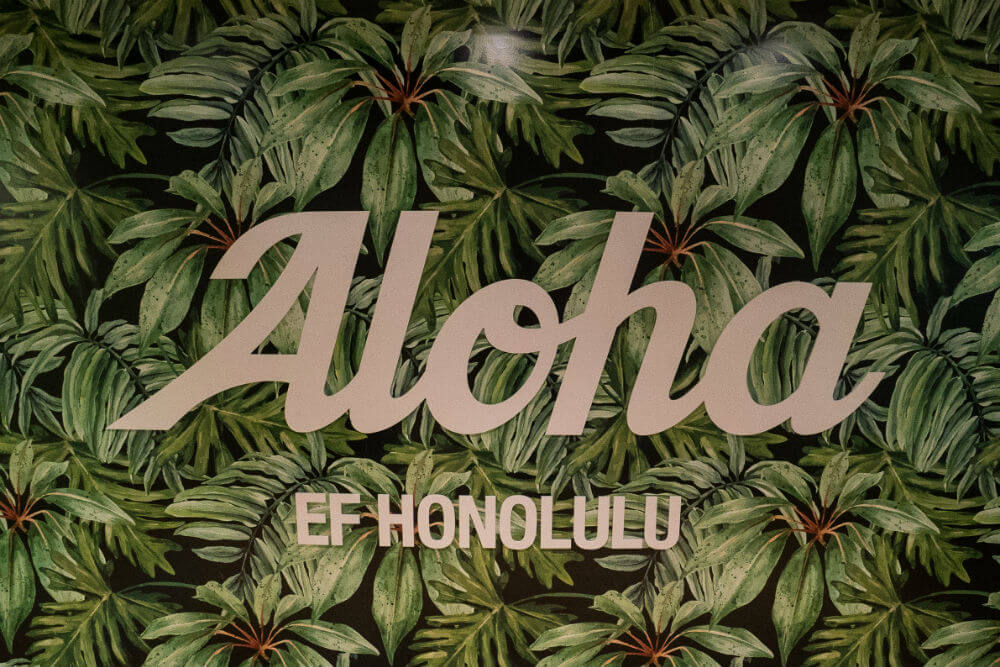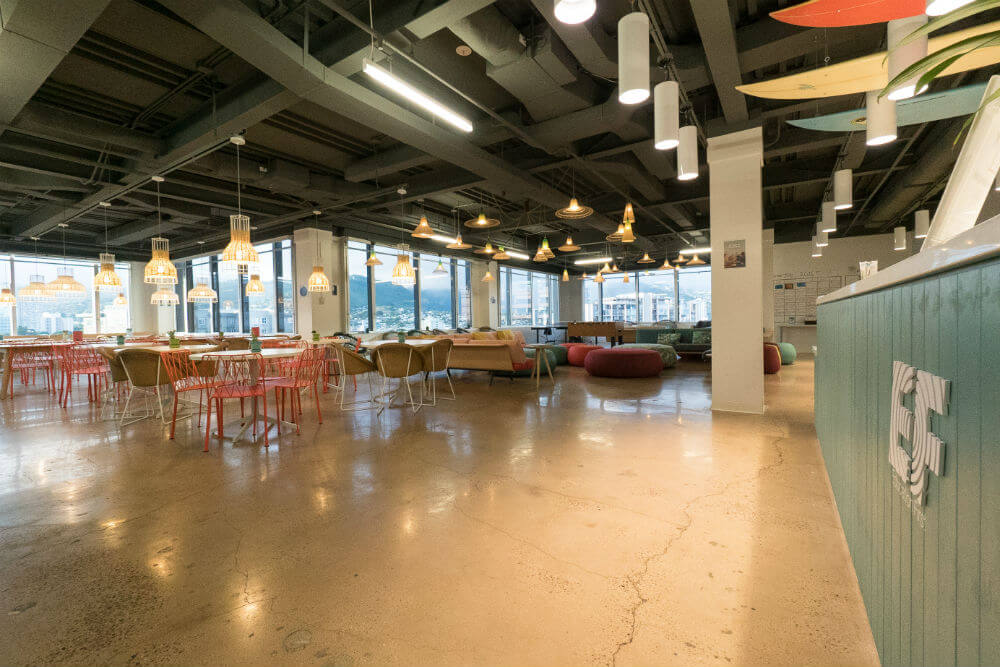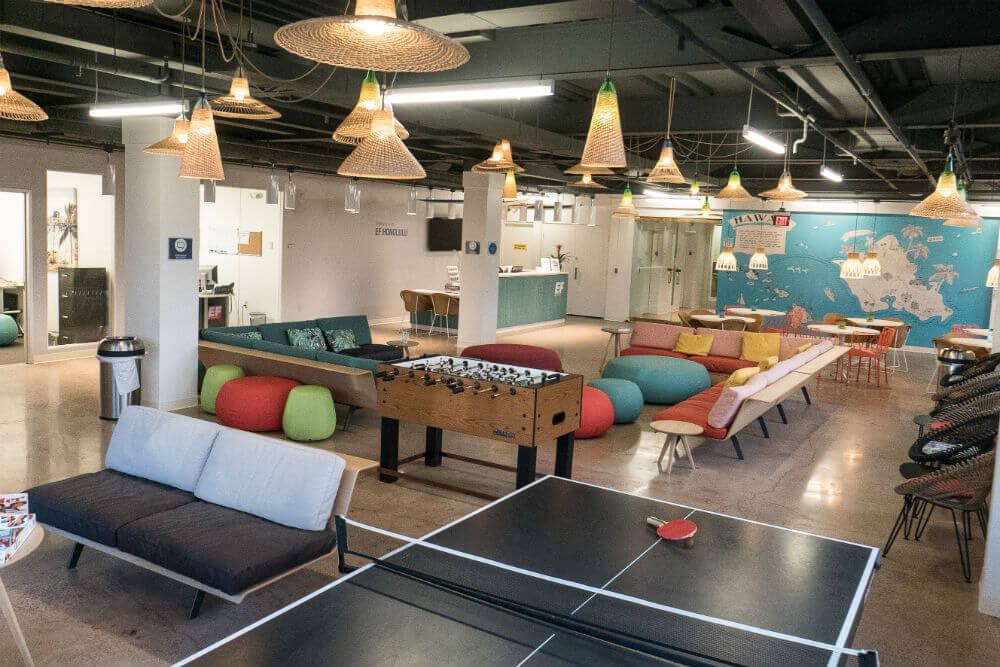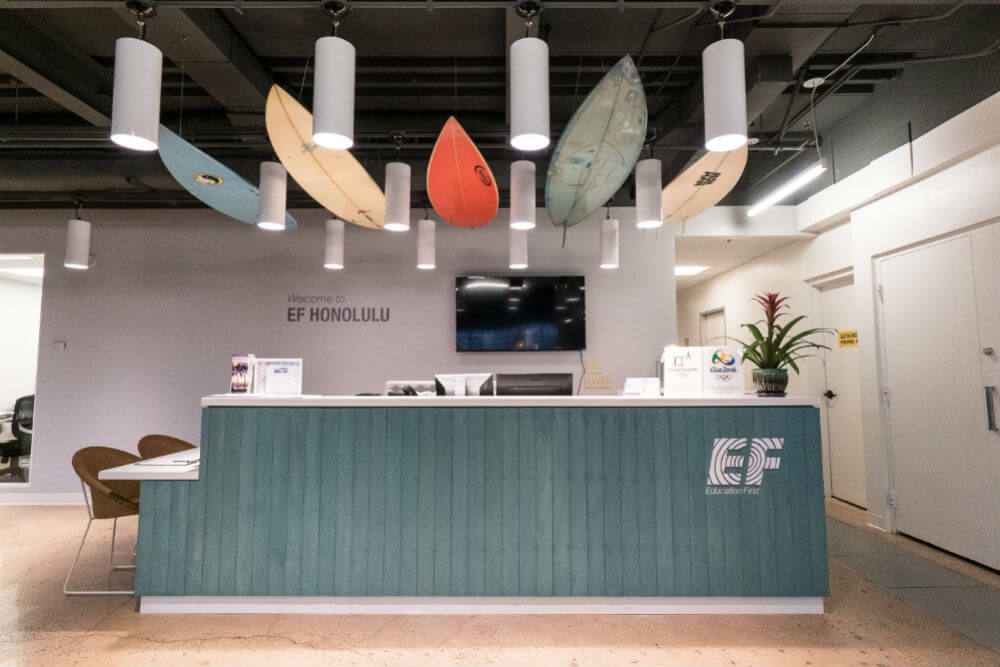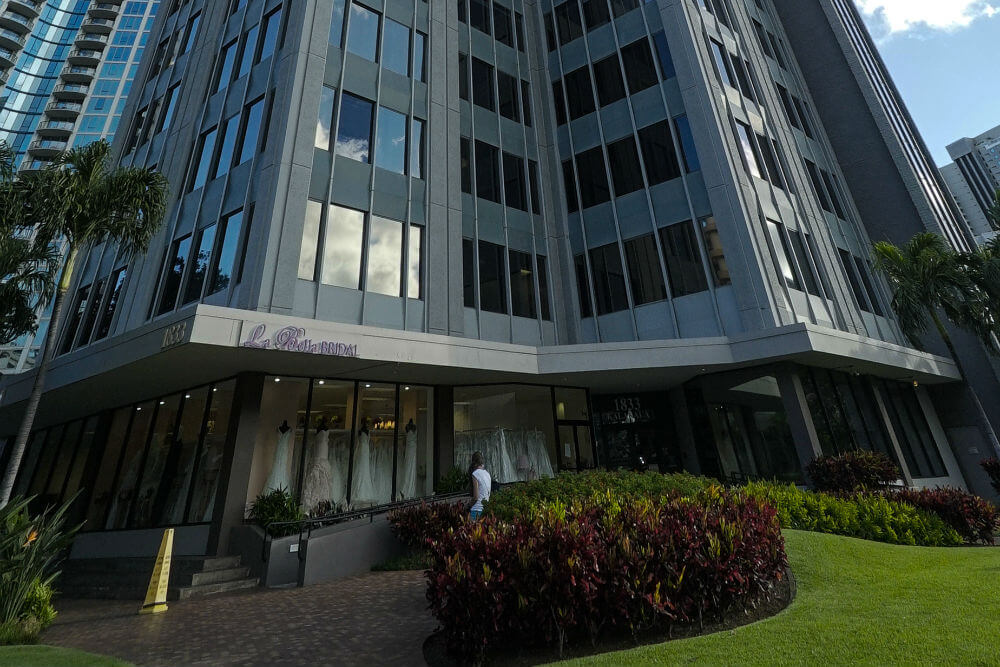 English course prices
Included in all English courses in Hawaii
20, 26 or 32 English lessons of 40 minutes per week with EF EF Method Learning System
Twin room in EF Homestay
Breakfast and dinner Monday-Friday and all meals on weekends in EF Homestay
Digital learning media and academic materials
EF SET Placement Test and progress tracker
EF Course Certificate and EF SET Certificate of Achievement
Access to My EF from enrollment
English post-course for up to 6 months in My EF
Free Wi-Fi Internet access at EF School
Additional features available
Flight arrangements
Arrival transfer service
Comprehensive travel & medical insurance coverage
Single in EF Homestay
Twin or Multi rooms in Residence
Activities, sports and excursions at EF group rates
Prices include tuition and accommodation in homestay twin
| Weeks | Basic | General | Intensive | Exam |
| --- | --- | --- | --- | --- |
| 2 wks | $1,630 | $1,730 | $1,930 | |
| 3 wks | $2,445 | $2,595 | $2,895 | |
| 4 wks | $3,260 | $3,460 | $3,860 | |
| 5 wks | $4,075 | $4,325 | $4,825 | |
| 6 wks | $4,890 | $5,190 | $5,790 | |
| 8 wks | $6,520 | $6,920 | $7,720 | |
| 10 wks | $7,980 | $8,480 | $9,460 | $9,560 |
| 12 wks | | $10,040 | $11,200 | $11,320 |
| 16 wks | | $13,160 | $14,680 | $14,840 |
| 20 wks | | $16,280 | $18,160 | $18,360 |
| + 1* wks | | $780 | $870 | $880 |
| Summer Supplement | | | | $55 |
| EF Volunteer experience program | | | | $7,770 |
| EF Academic Year (9 months) | | | | $19,490 |